This round I managed to comment on three new blog posts, and consume my time viewing three different Beta videos each different and unique in their own way.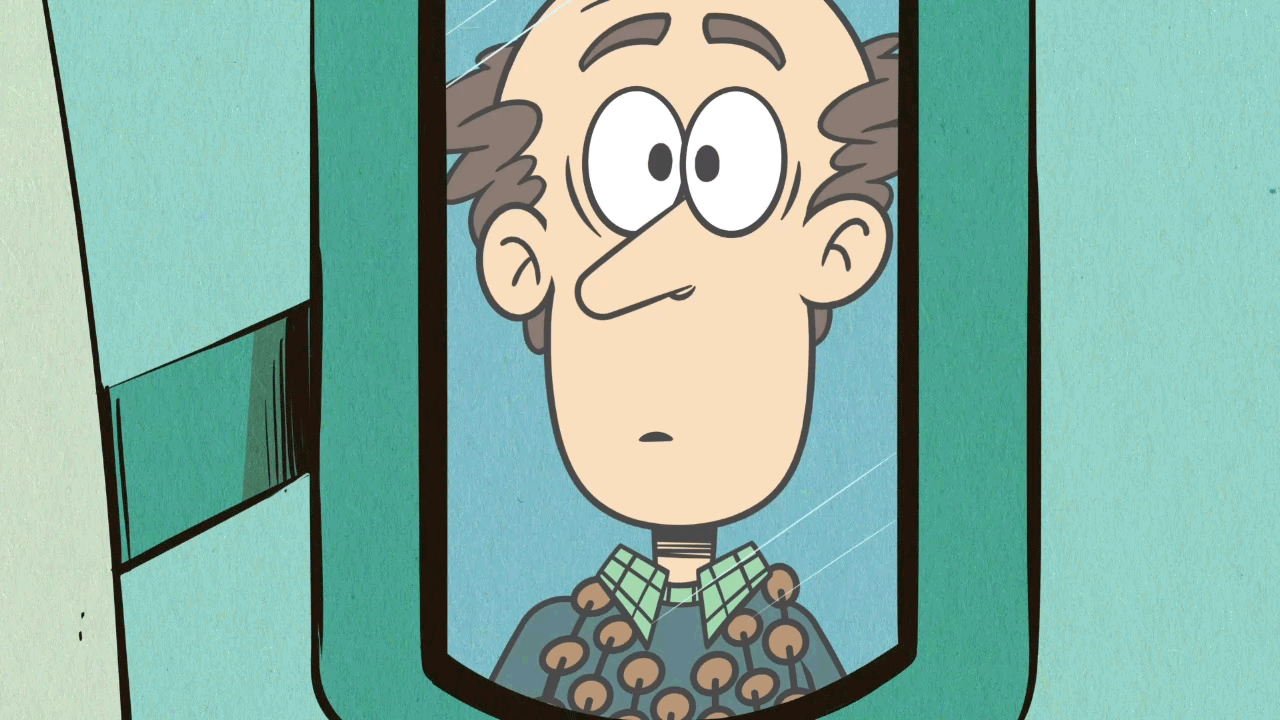 ---
When commenting on Emily's post I decided to split my feedback and overall comment into 3 sections. The first according to her video, then just her blog post, and then a section where I added a potential source that I found necessary to her DA.
I found her blog post and video to be very specific in terms of audience engagement. She focused her overall BETA posts on this aspect as she honestly mentioned she hadn't made much progress. I decided to let her know that it would've been important for her to talk about this further, instead of brushing it off. I found she needed more overall information on her iteration cycle, as she hadn't mentioned any details in terms of what she plans on doing next within her DA, making her journey overall unknown to me. 
She specifically focused on discussing her Reddit post which was great, but limited the actual purpose of the BETA, as I am still unaware of her iteration cycle, any possible prototypes, scripts, formats etc.
Therefore I engaged with her posts in three parts letting her know how I honestly felt about each section. Her DA is focusing on silent Hill in terms of the games atmosphere, character, setting as well as Horror genre. I decided to have a look through our readings to help her out as I remembered there was a reading that was linked to simulation.
I found that suggesting this post to her might allow her to make some progress and find some analysis around simulation which links perfectly to her topic, and engages with subject material. 
Hopefully, my comment was useful, as I believe she needs to work on her iteration cycle more.  I couldn't exactly talk about her beta progress or give her feedback on a potential prototype, instead, suggest a subject reading to help gear her topic towards research, which then hopefully she can start creating her actual DA.
---
Kiana's blog post and video were both very enjoyable to read and watch as I found straight away she got to the point and described her progress, framework, and iteration cycle in a clear matter. 
I also split my comment on Kiana's post in three parts, one on her blog post, video and some further research she could link in her DA. I made sure to tell Kiana I understand her topic, and overall DA and what she was planning to do. I thought she covered everything needed in her video and blog, which made it slightly hard to give proper feedback, but she did mention something in her video and blog post that sparked ideas. 
Since her topic focuses on online bullying within gaming communities, she drew on the fact that one game, in particular, showed the most evidence in terms of these actions, 'League of Legends'. I thought it would be interesting to suggest for her to follow up on this information. I made sure to tell her that this game should be mentioned in her podcast episode that she mentioned she was currently editing. I also agreed with her interest in uncovering deeper and bigger issues when it comes to online bullying. I mentioned that should definitely stick with the angle that simply "blocking" or "muting" gamers online won't cut it.
I contributed to her DA by providing a source which I hope she potentially uses as I think she needs a good real-life example of the effects on online gamers due to bullying. She found this proof through Instagram polls, as well as subreddit communities surrounding her topic, but I was able to find an article which portrayed a real-life death due to the online game of "League of Legends". 
I was able to provide the link in my comment, and hopefully, this is a direction she chooses to include in her second podcast episode, where I suggested she can talk about this real-life example and link it back to her relevant academic sources, or even better audience responses.
---
Like my other 2 comments I focused on three parts within Steff's post, and I was able to provide her with some thoughts and tips she could use to hopefully expand her topic surrounding GTA, and female representation as well as female long-running characters. 
I let her know that her idea and research was very good as she seemed to know what she was doing but was open to more research from all backgrounds, genders and ages. So I thought I would find her a research article that could hopefully interest her in terms of diversity. I found an article written by a male that addresses exactly what she intends on looking at within the GTA game.
I think by suggesting this she can receive another research source that isn't written by a female and addresses her issue and the meaning-making idea of representation within GTA.
I also decided on suggesting another game she may want to focus on, maybe even as a comparison or just more proof that other games similar to GTA focus on female characters similarily in the long-running gameplay series.
Even though she seems to have all the information she needs, I also suggested one of the readings in our subject to her that can help her focus on constructs like gender representation and feminism.
---
Overall thoughts: 
I believe in each one of my comments, this time, I was able to provide more concrete and specific feedback according to each person's DA. As with the pitch, I felt all the comments focused on a DA topic, and how I felt about that certain topic, not like this round, where I could focus on prototypes and iteration cycles. 
I also believe the sources and links I provided for each person can help them out, as each source was not only relevant to subject materials but also specific to each person and their concept within their DA.
I learned about new topics within this subject once again, especially something simple as bullying within the gaming community, a topic I never even considered. The comments also allowed me to feel a little more confident within my topic, as I believe and hope I have created my BETA in a similar nature.