It's 2019, a very crucial and important time where I choose to spend my time wisely, and by this, I mean being associated with my couch more than mother nature. Where I find myself cocooned in my house with Netflix more than the possibility of my physical and mental being leaving the house and actually socialising with humans. 
As much as that might be a little bit of an overstatement I do love my 'alone time', where no one can bother you, where I don't have to waste any unrequired energy on anyone or anything, but this also depends on several factors around me.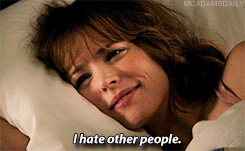 When I mean 'me time', I mean being buried on my phone, either reading an online book, or watching television, but when I say watching television, I mean watching television through my phone. Something I could never do when I was 7 years old flicking through 15 channels to reach my favourite one, or when the TV would play up and my family would treat it as a human giving it, it's 'rest time', ludicrous right?
13 years ago if someone would've told me a mobile phone became my television source, I wouldn't have believed them, and yet this is the reality of television in the now, 21st century. 
Since I spend most days, more-so evenings watching television, the roles have switched between media source and channels. By this I mean, the television screen is my vital source of viewing, looking and listening, as myself and 44% of individuals still watch television. While Millenials have sent a trend with over 48% of individuals consuming tv shows and movies on their phones and laptops. I guess this aspect outlines my use of both of these entities, as I still use the tv screen, but my phone and social applications on it are my channels, which means the roles have completely switched.
Another way to explain it is my television screen becomes my cinema screen, something visually appealing, something that makes me feel like I'm at the cinemas. And instead, I can wear my pj's, drink some free wine, consume whatever meals for no extra price, and pause and continue whenever I would like. We're talking no ads, no rushed toilet breaks, it's total and complete freedom between me and my television.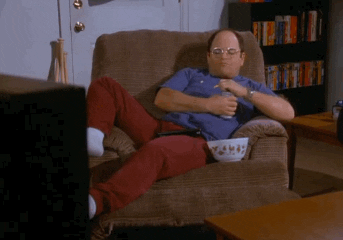 In saying so, the way I consume media, and home entertainment is very different from 10 years ago. The only thing that hasn't pretty much changed, is my body being wrapped in several blankets on the couch, comfy as ever. But not only has our television itself physically changed, but the fact that I don't need my remote control anymore, it barely exists, I just need the on and off button on the remote for my tv, then my phone, and some of the greatest inventions to man, 'Chromecast' and 'WiFi'.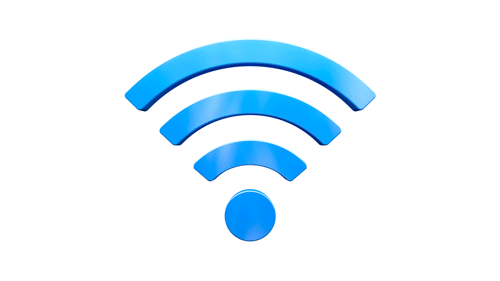 "Chromecast" is an easy and small gadget that allows you to stream your Netflix, Stan, YouTube and other content from your mobile device. It's the perfect combination of lazy, cheap and easy. The device is plugged into your tv and is then activated through WiFi (which is another powerful tool that has changed the way I use media at home). The little gadget costs less than $70 and it's a custom, must-have item amongst my household, we can't live without it.
At home, there are two televisions that my family use, the big flat screen in the living room, and a little flat screen in my mum's room, and both are used every single day with the help of Chromecast. This, already becoming a shift in the accustomed times from when my family and I owned a chunky, thick television, to now, a single hand device that allows you to stream content, worldwide from the touch of your hand. 
In saying so, part of my media consumption at home relies on me multitasking. I am able to one evening, stream Netflix in front of me, talk and socialise with friends through my mobile phone, queuing content to watch later. I can constantly add new tv-series and movies into a list for me to watch later, or order Uber eats at the same time, doing University work on my laptop, or streaming free music and games. The list goes on and on. I've basically embedded the full entertainment package you receive on plane rides, it's a dream, and although it isn't for free, it's worth the price as I can kick back and consume hours of Netflix, and my mother can feel closer to home by watching international tv series in her native language. All this for less than a one-off price of $70, no monthly payments, no subscriptions, just the comfort of Wifi, my television screen and my mobile phone. 
WiFi and Chromecast have significantly changed the Belikova household, and it's a great distraction as I can immerse into media content even more, but it's also woeful as I find myself barely sleeping, or procrastinating, but that's not something new or shocking…
Cheers,
Jules.
Resources:
Payne Colin, 2014 'Television Then vs. Now', Miche-techpageone, accessed 25 August 2019, <https://visual.ly/community/infographic/entertainment/television-then-vs-now>