This semester's Digital Artefact, as you can tell by tittle… will be MOOD.
Music
Open
Online
Discussion.
I've teamed up with Anthea, Saxon and Jasmine from my class, and together we're going to create a music podcast that will be uploaded and recorded once a week, through YouTube.
We will be discussing, music, duh, and incorporating all our different music flavours and tastes in a relevant, fun and fresh podcast, as I, myself can sit there and yack on about music, or listen to music until the sun rises. With our young generation, your spotifies or apple musics, everyone, in fact, listens to music, and music attracts everyone in some kind of way, whether it be an emotional, physical or memorable connection, it keeps us alive baby.
So why not explore the never-ending world of music, and uncover it's wide spectrum and create a Podcast.
(Imagine 4 groovy souls discussing shenanigans and all)
Everything in between, from playlists, Spotify slang, festivals, summer tracks, tracks that make you cry but in a comforting way, the ideas for this podcast are endless as we are targeting a specific category, being music, but can create and discuss to our hearts content, as music is always being created.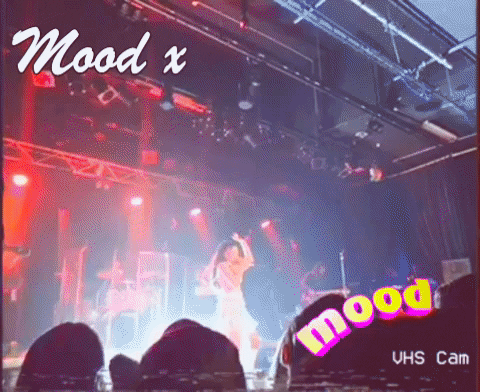 We plan on identifying and employing a structure into how the podcast will flow every week, the more we get used to the nature of podcasts and can figure out what our audience enjoys and wants more off, but of course keeping it fun, cheeky, boppy, and mooooodddyyyyy. 
Here's a little video I like to call my Pitch.