It's a Sunday night. It's currently Antarctica in your room. You've cemented yourself into your bed, constantly starring at your phone screen, and your fingernails are morbidly turning blue.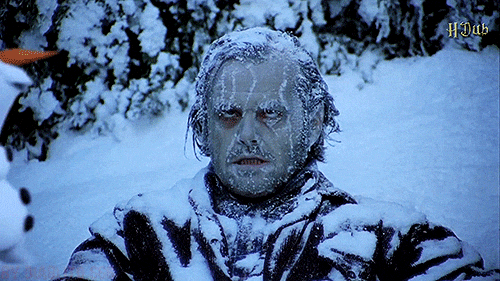 *Ding* "Megan turner just checked into Rome".
*Ding* "Patricia Medica just posted on Instagram".
YOU'RE EVERYWHERE BUT EUROPE!!!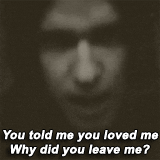 Uni Semester is now over, Megan's gone, you're virtually a hermit, you haven't shaved your legs in two weeks, and you're slowly sinking into your bed more and more.
All your friends are either overindulging on litres of gelato that isn't as satisfactory as anything you'd get at Messina Gelato. Your other friend looks like a Greek goddess wandering the streets of Rhodes, whilst another group of people are sailing Croatia, and slowly but surely becoming lobsters in the most glamorous way possible.
Your daily social media checks evolve from the consistent bliss of,
"WOAH Megan you BLOODY BEAUT",
To…
"WE. GET. IT. MEGAN. YOU. EAT. PIZZA. EVERY. DAY."
You witness the many stages of jealousy, glory, and self-pity, and for that entire month, you find yourself, "wander lusting" your way through bed-time, instead of the streets of Capri.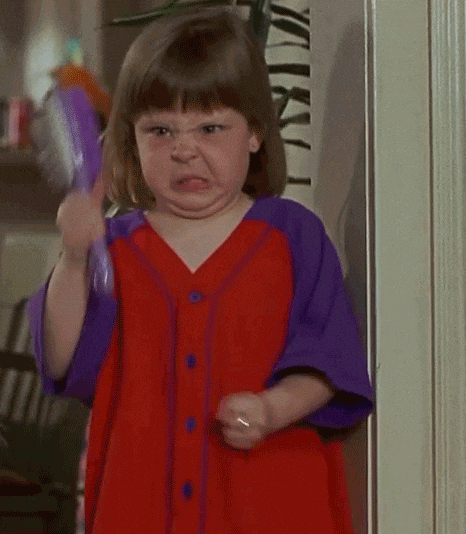 It gets better because even though you're not on a plane to Italy, you can make things WORTHY!
Here's a little survival kit to get you through the tragedy of your friend leaving you for a guy named Europe.
1. Join your cats or dogs in bed?
Use this crucial time to catch up on sleep, you need it.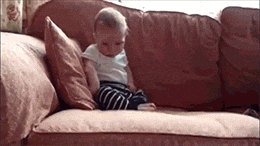 2. Find as MANY food events on Facebook.
Be sure to eat away at some bargains in order to urge your heart, mend your soul, and satisfy your taste buds. There's plenty galore out there for your weekend, weekday, any day really, and Happy Hour is an easy target with most bars selling cheaper booze from 4-7pm.
3. Invest in a coffee machine.
It's winter. You may as well do yourself a favour by having endless supplies of caffeine around, and instead of paying $4 a day for a splendid cuppa, go to Aldi or Big W and purchase a coffee machine, you will thank yourself.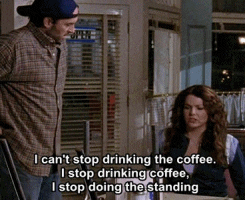 4. Plan a road trip with your family.
A cheap, fun and realistic option you could relish this winter season. Find a sweet Airbnb cottage down the coast, with a snug and toasty fireplace. Get ready to bring back the old school, binge some movies, whip out the dusty board games, acquire in some booze if you're feeling jazzy and call it a nice little holiday yourself. And look, it's not the Amalfi coast, but it's better than sitting in your room all alone under a blanket. You can still do all this but in a more improved and sophisticated scene. Who knows you might make friends with an Alpaca?
5. Binge the absolute HECK out of Netflix.
'Stranger things' season three anyone? Maybe 'Dear White People' to acquire your time? 'Lucifer'? You've got heaapppps of time and content to kill.
6. Use this free time to plan your OWN trip to Europe!
Be EXTRA prepared, and book your flights for the next year and make Megan jealous this time, or bring her along, the family, dogs and cats, Contiki who?
7. Now get out of bed, stop starring at your Instagram feed, and have some bloody fun yourself!