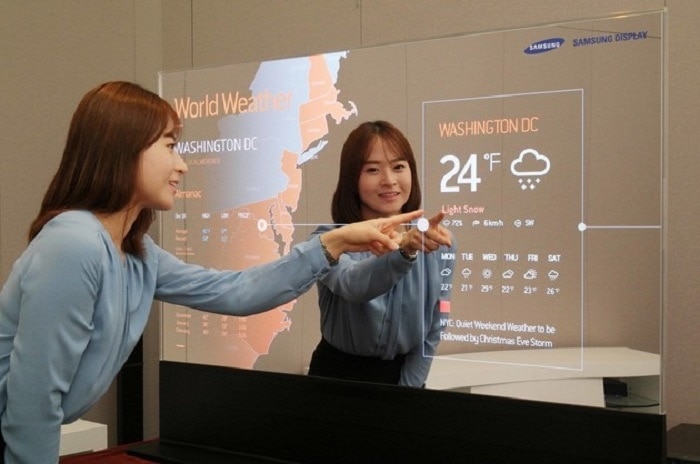 Contextual Statement
'R3FL3KT' was closely inspired and comprised through the research uncovered by the Butterfly Foundation, as they stated, "in western society, body dissatisfaction has become a cultural norm" (The Butterfly Foundation, 2019).
This statement itself makes the basis of my Digital Artefact, as I chose to compose a short video/campaign based around body image, body confidence, and the importance of loving yourself for who you are, as you are, by breaking this cultural norm, and creating a new meaning behind our product, serving it purpose, rather than just an explanatory video. The video was designed to be raw, pure, simplistic, short and sweet, able to highlight a group of ordinary individuals, beautiful in their own skin, as they each deliver their favourite aspect of themselves, without any media, Instagram post, tweet, or online photo telling them otherwise.
Successfully, I was able to work with my friends to create this video, just as I imagined with the help of iMovie for editing, as well as my own iPhone 8+ for filming purposes, as it has a great quality camera.
As researchers, the Butterfly Foundation makes deep connections to external contributors that cause body dissatisfaction, the media (2019). They agree that images through magazines, internet and advertising constantly promote unrealistic, unobtainable stylised appearance ideals, often fabricated by a substantial amount of art teams, or digital manipulation which cannot be achieved in real life (The Butterfly Foundation, 2019). In result, this allows individuals to experience intense body dissatisfaction damaging both their psychological and physical wellbeing. 'R3FL3KT' was inspired by these unrealistic images in the media, with the innovative concept of body mapping/scanning technology & 3D scanning/virtual application, to eliminate any concept of size. In result, 'R3FL3KT' is connected to an online shopping data-base where any one of our consumers becomes their own model, and is in control of their own style, confidence and beauty.
I wanted to create a DA that challenges these beauty ideals, by sharing individual insights from a number of ordinary people, such as friends of mine, who have all dealt with body confidence during some point of their lives, as results indicate over 73% of individuals wish they could change the way they look (The Butterfly Foundation, 2019). I wanted to challenge this statistic in general and get rid of its disappointing element, and instead use it to create a new, better, optimistic fact, by linking it to 'R3FLEKT' to serve its true purpose as an innovative product. My aim was to link 'R3FLEKT' to personal stories, so the product had a brand story, making it emotional and realistic, which is something main stream media is missing.
Whilst body image issues were the central focus in this video, it is important to consider the cultural, technological and social changes 'R3FL3KT' challenges (Jenkins H, 2008). The product features aren't highlighted in this video, and I did this on purpose, as I wanted the issue of body confidence do its own thing, with a little glimpse of the product in the closing credits of the video, where 'potential' consumers could refer to the information, description and features of the product if they were to purchase it.
With the main aspects of convergence describing this product, and my argument, it was crucial to create a video that allows the service interactivity in a positive way to inspire cultural influence, as this product represents a shift in a cultural logic (Jenkins H, 2008).
DA Link:
References:
Jenkins H. 2008, 'Convergence Culture: Where Old and New Media Collide', 2nd ed., New York University Press, Fredericksburg, accessed 27 May, 2019, <https://tr.uow.edu.au/uow/integ/gen/ce0b9f6d-3e73-4f00-acad-3f055b0e09e8/0/?attachment.uuid=c5528ef1-f93e-4f1c-8ef7-5a8dc08850d2>
2019, 'What is Body Image?', The Butterfly Foundation.org, accessed 27 May 2019 <https://thebutterflyfoundation.org.au/understand-eating-disorders/body-image/&gt;