Lectures, one of the most scolding and uncomfortable situations mums put us through, or one of the most common and traditional aspects that make University, University.

Add tutorials, studying, work, your social life, emotional well-being, lifestyle in general, then throw in several hourly-lectures a week into the equation, do they become worth physically attending?
For my Research Project, I aim to discover,

"What are student preferences for accessing and attending lectures?"
Within the question, there are several factors that play a part with the word 'preferences' itself. In saying so, the extremely diverse and complex contemporary society we live in has developed and attained new research and study methods that I believe has changed the way students choose to consume and collect their information. Whether a student relies on physically attending lectures, or watching them online, this is certainly an on-going issue, in terms of students consistently trying to balance their life whilst being a young adult & studying full-time. It is this exact aspect that inspires curiosity in me but is also something that is relevant and timely, as this is a fact that University students deal with every day.
Lectures vary with subjects and degrees, with several students having up to 10 lectures a week some of which are compulsory. By researching this topic, I wonder, how is it possible to balance everything in their life? University can be very time consuming, to say the least, and if a student has numerous lectures to attend per week, including tutorials, assessments, tests & quizzes to complete with the addition of their work life and social life, how can there not be an imbalance and decline in maintaining a healthy, and realistically balanced lifestyle?
The answer may be, online study methods?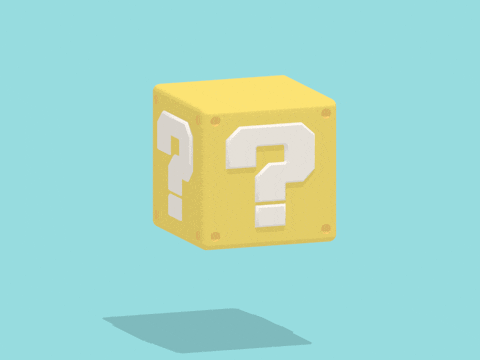 And with a tremendous advance in technology over the past decades, the availability of online lectures have not only made it more convenient for students but have caused an incline in physical attendance, allowing for the problem itself to surround a system, explained as an "outdated pedagogy" (Massingham, P. Herrington, T, 2006). The most common generalities with students are our striving fight to make our studying experiences as convenient, and valuable as possible, and "reality is that the majority of students will attend lectures only if they perceive 'value' in them" (Massingham, P. Herrington, T, 2006). Researchers argue that a 'constructivist' approach in teaching has been replaced with online databases, allowing for access to recorded lectures ((Massingham, P. Herrington, T, 2006). Meaning students can watch from the comfort of their home or in an environment that allows them to multitask, pause/rewind, catch up on sleep, reduce stress, and be more connected and alert with subject materials. And for those students who commute to University every day, or live more than an hour away, this makes their lives much easier.
It is also important to consider how "student attitudes to learning are very different from thirty years ago " ((Massingham, P. Herrington, T, 2006), and "online availability of recorded lectures provides extra flexibility" ( Denyer, G. Gysbers V. Hancock D. Johnston J, 2011). Which reinforces the "integration of digital technologies in all aspects of students' lives, especially those with diverse backgrounds and study strategies" (Denyer, G. Gysbers V. Hancock D. Johnston J, 2011), becoming a crucial insight for my research project, as not only teaching methods have increasingly changed but also the way students' study for their specific degrees.
Furthermore, news & media publication, 'The Guardian' features a blog written by a student herself, and she firmly argues that universities have now made it convenient for students, allowing them to be more attentive and prepared through online lectures (Hoxha, T, 2015). Personally, this is a concept I understand and a concept that would become fundamental in my Research, but on the contrary, some subjects & degrees demand physical attendance, in which the student has no choice. She later states, that this option "makes more sense than attending a 9 am lecture despite feeling physically unprepared" (Hoxha, T, 2015). With a statement like this, I wish to investigate whether a majority of students prefer online consumption methods, or traditional face to face attendance, and the reasons so, as the constant pressures of our life outside of University may disrupt or affect our preferences.
In terms of the decision's students make with attending lectures, there are specific reasons which delve into the nature of this concept. The particular factors that I'd further investigate within this report are communicated through the 'Journal of University teaching and learning practice'. For example, learning, teaching, assessments, technology, lifestyle factors and attendance (Massingham, P. Herrington, T, 2006), which will align and allow me to assemble my qualitative and quantitative methods, with certain questions affirming an array of responses about student's personal experiences with lectures.
As much of my Research topic aligns with several factors ranging from lifestyle to technology, it is clear that with evident sources students subjectively demonstrate
precise choices when consuming lectures. And as society is constantly changing and evolving, so is the way students consume their time studying, and therefore this research topic can provide reasoning and new information on the overall importance students pertain on their lectures.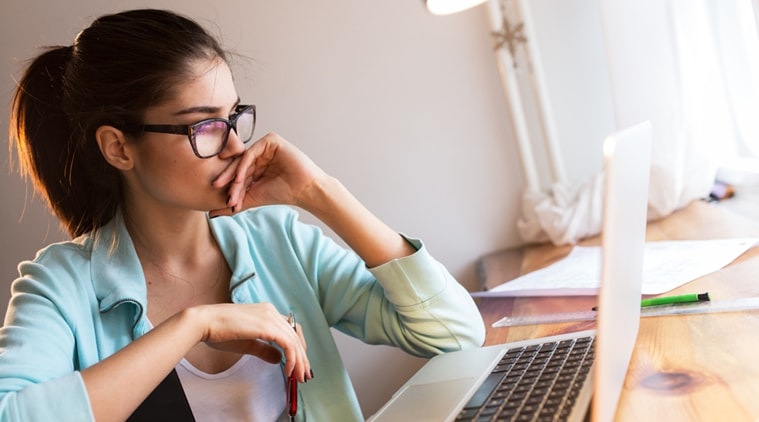 References:
Denyer, G. Gysbers V. Hancock D. Johnston J, 2011, 'Why do Students still bother coming to Lectures, When Everything is Available Online?', International Journal of Innovation in Science and Mathematics Education, Vol. 19, no. 2, pp. <https://openjournals.library.sydney.edu.au/index.php/CAL/article/viewFile/4887/5979&gt;
Hoxha, T, 2015, 'Is missing lectures harming my studies?', The Guardian, viewed 19 March 2019,  < https://www.theguardian.com/education/2015/dec/11/is-missing-lectures-harming-my-studies>  
Massingham, P. and Herrington, T, 2006, 'Does Attendance Matter? An Examination of Student Attitudes, Participation, Performance and Attendance', Journal of University Teaching & Learning Practice, Vol. 3,  no. 2, pp. 84-86 <http://ro.uow.edu.au/jutlp/vol3/iss2/3>