Do you spend unnecessary amounts of time Binge-watching YouTube, Netflix, etc?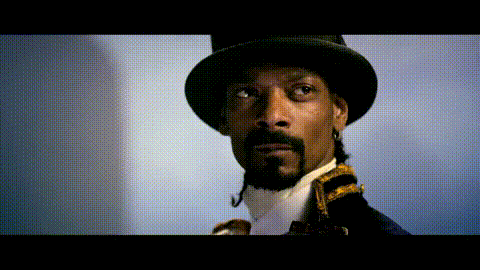 Do you find your body slowly warping into your couch/bed?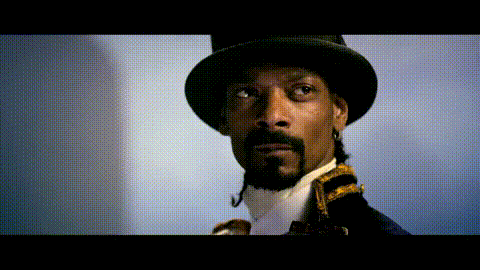 Do you spend hours literally not moving from the same spot?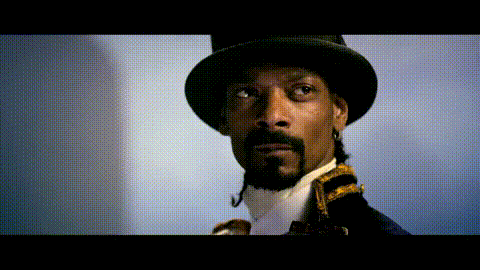 Do you waste your time watching Netflix instead of doing something important with your life?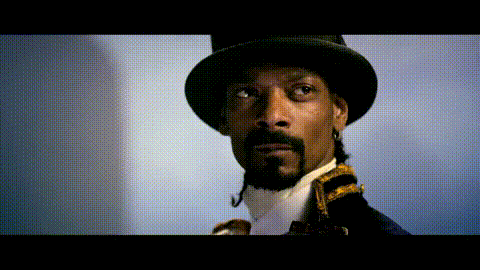 Do you ultimately have no life?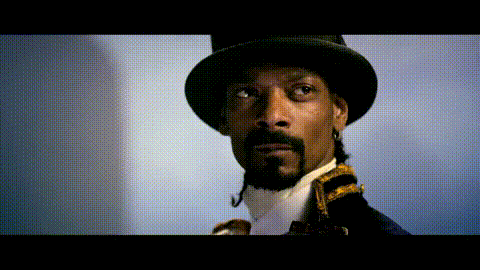 If this sounds like you, then stay tuned.
I must admit, I, myself have fallen into the trap of binge-watching, and if you haven't obviously you have been doing it wrong. So I thought I'd compose some of my favourite things to binge-watch at the moment, if you're stuck and looking for some new content to consume, then here are my latest obsessions.
'Shane Dawson'- YouTube
If you haven't already seen Shane's channel on YouTube, you're missing out, not only is it dramatised in the best way possible, him and his friends are hilarious and honestly very relatable. He has some cool and whack conspiracy theories, so if you want to let your mind submerge into a different universe in the middle of the day, go ahead and watch some Queen Shane. And of course, the reason why I still find myself rewatching his videos, is because he is HILARIOUS.
2. 'CUT' – YouTube
You're wondering, what. Cut? Yes, this a YouTube channel for those who like to cry, laugh, sit there going, what the f***, think about life and your choices in general. Be careful, the show is really super entertaining, and the content can really touch your soul if you let it.
This channel features challenges, interviews, line-ups, super touching and emotional perspectives, educating views on life, a totally new and renewed version of connecting with humans, and their life experiences, IT'S GREAT and you should watch it.
3. 'The And', The Skin Deep- YouTube
Another widely popular YouTube channel, very similar to CUT, but times 10 in terms of 'S*** this is really hitting the feels".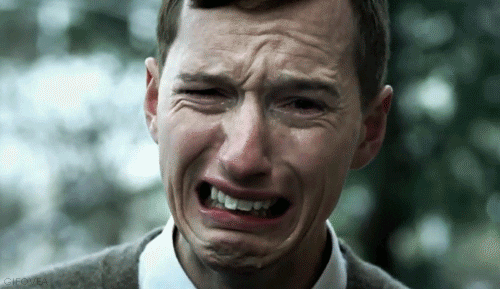 If you're someone who likes to listen to real people, real situations, real deep s*** really, then these episodes are for you. It's like watching a movie about two individuals and their life, but instead this is not a movie, it is real, these people are real and so are their stories, and they can either relate to you on a whole other level then before, make you disgustingly cry, or laugh. Either way this channel is Emmy award winning, and deserves its own Netflix show.
4. 'Russian Doll'- Netflix
Russian Doll, Like Babushka dolls? What is this show…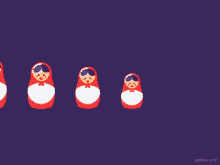 Featuring Emmy award winner, Natasha Lyonne, (remember Orange is the new black?), AKA the queen of New York and "Hawt Dawgs, and cwoffee" (yes that's me trying to be New Yorkin' with the most obvious stereotypes).
Either way, this show is brilliant, not only is it hilarious, but it relates to anyone and their life in a weird, and unusual way, even though you may not be a 40 year old middle-aged woman living in New York and suffering something incredibly impossible, any person can relate to the emotions, and situations featured in this show, in some percentage or form.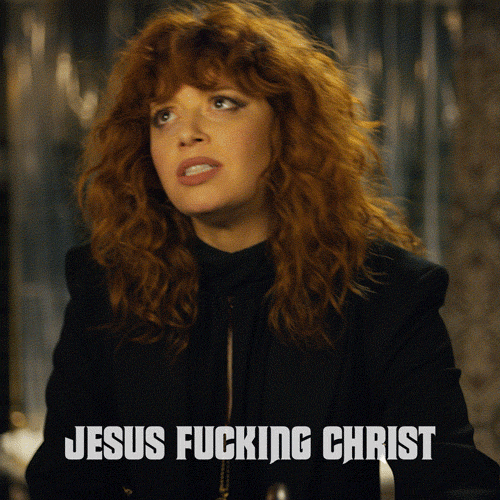 With the clever and subtle Pop Culture references that Gilmore Girls iconically covered, Russian Doll is just as great, just a little more darker than Lorelai, Rory and Stars Hollow. Have you ever seen someone die more than 50 times and laugh at the cause? Well, then enlighten yourself with some Russian Doll, and Nadia, you won't regret it. (Hopefully that wasn't too big of a spoiler).
5. 'Dear white people'- Netflix
By title of the show I'm guessing you're already thinking, damn. This show will be controversial AF. Those were the thoughts I initially went with when I started Episode 1 Season 1.
And yes, at times this show was very REAL, and the preaching was on a whole other level, but dispite the direct and concrete title, the show cleverly addressed the issues that are still involved with people of colour in contemporary society.
Featuring a whole bunch of students at a prestige Ivy-League College, the show delves into millennials and everything they associate with, but also educates and uses humour and sarcasm to cover and address issues from social injustice, racial bias, stereotypes galore, but also normal human lifestyles and emotions, love, scandal, drama, denial, uncovering your self and who you are as a person, and don't be alarmed because it is worth binging like no other show.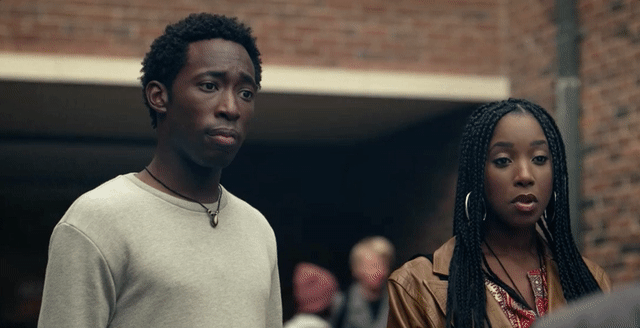 It almost becomes a mystery investigative show, but with all the humour of Brooklyn 99, and the added level of sarcasm that people of colour deserve to address throughout the show, and I keep repeating the world clever, but it really is, the whole plot, scenes, characters, are so well thought out and clever and the show has you on edge most of the time, wondering what will happen next, but never stopping you from a good ole laugh.
6. FYRE: The greatest party that never happened- Netflix
Personally, I've never been confident to say that documentaries are my favourite form of moving imagery/content. Only certain documentaries can really hook me in and keep me engaged (AKA -Michael Jackson's 'This is It', iconic.)
But one day I was being as millennial as I can be scrolling through my Facebook Feed, hopping onto snapchat and getting involved into the whirlwind of snapchat stories from all around the world, and then, I saw this "Fyre Festival" controversy.
Initially I wasn't very interested in this story until one of my friends mentioned this documentary, and the shocking and riveting things that associated with a man called 'Billy'.
And honestly, after watching this, I can really only say;
Fu***** Billy.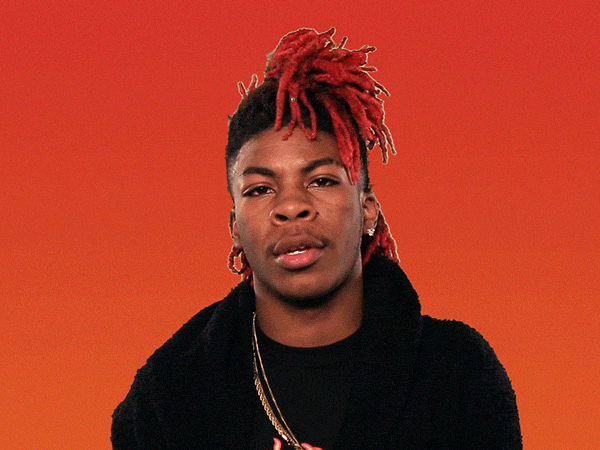 The initial mastermind, genius, creative entrepreneur.
Now a cheat, liar, potential sociopath, and criminal.
We started off on a wholesome level, and now we just hate this guy. Not only did he screw up several people's names, companies, jobs, potential. He screwed himself over more than anyone else, and now he will never be the same.
If you haven't heard by now, off 'Fyre Festival' you better hop onto Netflix and binge this Doco ASAP. Follow the journey of what was meant to be the "biggest festival in the world", luxurious as heck, pricey as heck, but apparently worth it all.
If you've ever wondered how bad people can screw up, to the point where you're literally laughing at the screen, or sitting there with your mouth wide open, your face scrunching up at the actions and words displayed in front of you, finding yourself at a point where you pray it will get better, but it just gets worse and worse.
Basically following the journey of how an individual can f*** up that bad, and still continue to evolve as a "Entrepreneur", and manipulate people, and their ideas, then this documentary won't disappoint. It will not only leave you bamboozled, and shook to the core, but you won't ever be able to trust a festival company with promises that seem so legitimate at times, but ultimately an absolute disaster in the end.
Here are some memes that will give you the gist of this disaster….
7. The Umbrella Academy- Netflix
WILD AS HECK.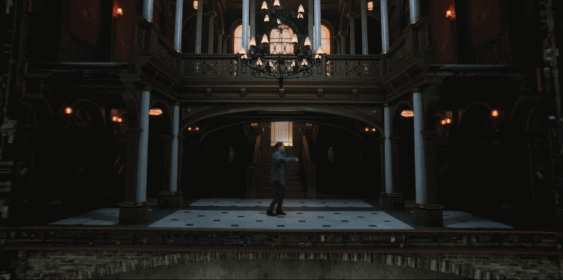 Amazing, completely whack that it becomes normal the more you watch it, mysterious, ridiculous, unthinkable, implausible, marvellous, unbelievable.
What even is an Umbrella Academy you wonder. Well, imagine 7 innocent looking kids, being indescribably talented, let's say, 7 mini avengers, (and honestly I love Marvel, but the Umbrella Academy has made it's way to my number 1 comics/superhero fanatics).
The whole show features 7 kids, who all have something in common, but are all so completely different and eccentric in their own way, that you end up having a favourite for sure, and if you've watched it already, I'm telling you right now, I LOVE KLAUS.
Either way, these kids grow up and seperate, bewildered to be individuals (well at least some), but are then joined again in the future, and ultimately become the Umbrella Academy again, in the most iconic way. The show has the most creative and unique cast, that it just always leaves you thinking can this show get any better? Hence why I've left it last, as my favourite.
Each episode is so different but the same every time, it leaves you wanting more, and then you're left binging it in over a day, and questioning what to do with your life after, as there is no more Umbrella Academy to consume. If you're not a fan of superhero comics or action figure imagery, then it's okay, because trust me you still need the Umbrella Academy in your life, even though you may think you don't, you do.
Be ready to sit there, and be amazed at the storyline, characters, comedy of it all (which is honestly the best part about it), and notice Mary J. Blige kicking a** like you never thought she could!
Now go ahead, and start binge-watching, and then leave yourself questioning what you're doing with your life, and then just continue binge watching some more for the sake of it!
Cheers,
Jules xo